AVAILABLE PLANS
HELP PROTECT YOUR INVESTMENT
As a Chevrolet owner, you know how important dependability is. With Chevrolet Protection, you can drive confidently knowing that your vehicle is backed by the people who know it best. Whether you're buying a new, pre-owned, or leased vehicle, scroll below to learn about the current plans we offer.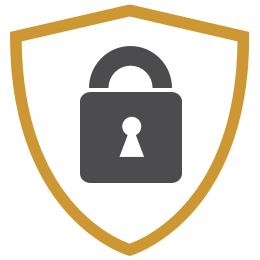 Chevrolet Protection Plan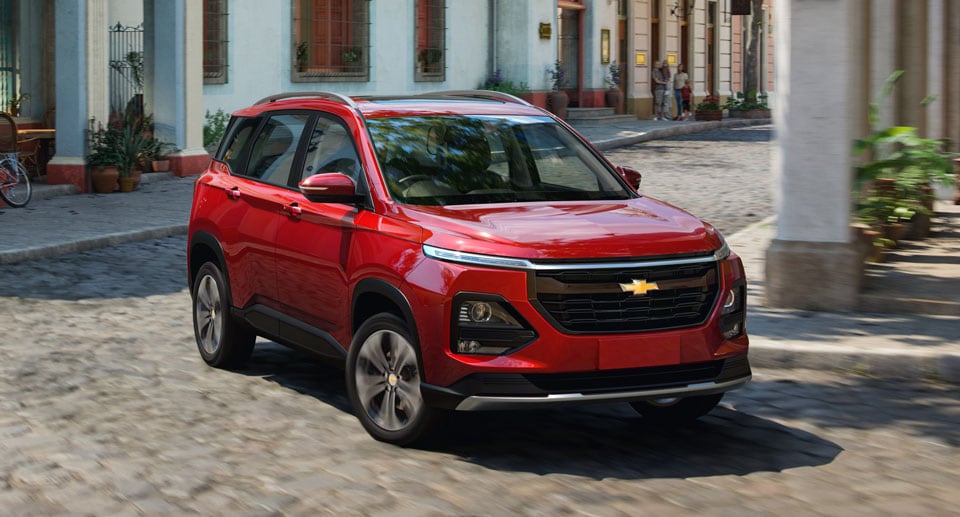 KEEP YOUR CHEVY NEW-ROAD READY
Unexpected repairs can be costly. That's why we created the Chevrolet Protection Plan. It's an easy way for you to purchase additional coverage on top of your manufacturer's warranty. Key benefits include:
Comprehensive coverage endorsed by Chevrolet and backed by General Motors
Three coverage options: Powertrain, Silver, and Platinum
Customizable contract terms and deductibles
Coverage for up to 1,500 parts on your vehicle, depending on which plan you select
The Plan coverage runs concurrently with any applicable manufacturer warranties
See your dealer for additional details and pricing
Chevrolet Protection can offer you the kind of confidence and comfort that helps enhance your ownership experience. Other available plans include:
GAP Protection
Key Protection
Pre-Paid Maintenance
Dent Protection
Tire & Wheel Protection
Windshield Protection
XS Wear® Lease Protection
Theft Protection
Advanced Protection
Appearance Protection
CPO Protection
Multi-Coverage Protection
This Plan is optional and is not insurance. All transactions related to the Plan are governed solely by the provisions of the Chevrolet Protection Plan Vehicle Service Contract ("Agreement"). Please refer to the Agreement for details of terms, conditions, and specific coverage, including limitations and exclusions. Coverage may vary by state. May not be available for purchase in all states. Some models may not be eligible for coverage. Contact your dealer for more information.
The Obligor of the Protection Plan product is GM Protection, LLC, 801 Cherry Street, Suite 3500, Fort Worth, TX 76102, 833-959-0105. The Administrator of this Plan is Safe-Guard Products International, LLC, Two Concourse Parkway, Suite 500, Atlanta, GA 30328, (833) 959-0105. 
In Florida, the Obligor is GM Protections, LLC, Florida License Number 52217 801 Cherry Street, Suite 3500, Fort Worth, Texas 76102. The Administrator is Safe-Guard Warranty Corporation: Florida License Number 60126; Two Concourse Parkway, Suite 500, Atlanta, GA 30328, (833) 959-0105.
Check with your Finance and Insurance Manager at your dealership for availability. Information provided is for illustration/summary purposes only; see Terms and Conditions/GAP Addendum/Pre-Paid Maintenance Agreement/XS Wear Contract for complete details of these GM-endorsed products. Vehicle Service Contracts coverage is provided and administered by AMT Warranty Corp., P.O. Box 927, Bedford, TX 76095, (877) 265-1072 (except in Florida, the obligor/provider and administrator is Wesco Insurance Company, 59 Maiden Lane, 43rd Floor, New York, NY 10038, [866] 327-5818, LICENSE #01913). GAP Coverage is provided by the dealer/creditor and administered by AMT Warranty Corp., (877) 265-1166. AMT Warranty Corp. and Wesco Insurance Company are GM-preferred providers but are not related entities of GM or its dealerships. Roadside Assistance Services are provided by Nation Safe Drivers, 800 Yamato Road, Suite 100, Boca Raton, FL 33431 (except as otherwise noted for your state in the Terms and Conditions). In Texas, the excess wear and use provider is AMT Warranty Corp., 59 Maiden Lane, 43rd Floor, New York, NY 10038.
Average retail repair costs are based on Administrator's national claims experience for Chevrolet vehicles during the period 10/1/17 to 2/15/20 under its GM programs. Costs include both parts and labor. Actual repair costs vary depending on type of repairs required.
Not a complete list of inclusions or exclusions. See service contract <> for full details.